Top 10: Forgotten Italians
There have been plenty of brilliantly successful Italian cars launched over the years, models that have either sold in huge numbers or have gone on to achieve iconic status – particularly amongst British enthusiasts. And then there've been others that have sunk without a trace. Well, almost…
So we thought we'd celebrate some of the Italian-badged underdogs that failed to make it big. Not all of them were officially sold in the UK, but even those that were have long since been forgotten by your average Brit. The sad part is, not all of them were terrible. Let us know your thoughts! 
Paul Guinness, Contributor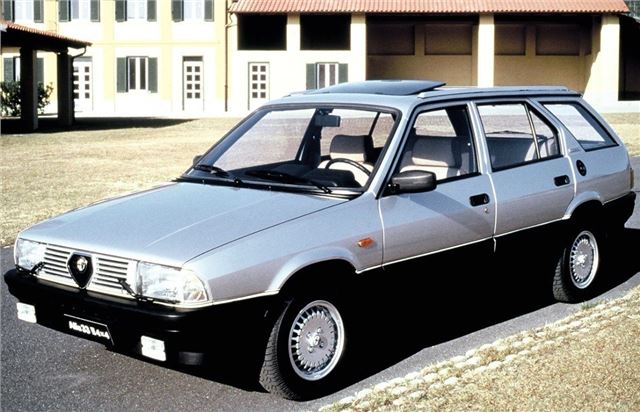 7


Alfa Romeo 33 4x4 Estate
When Alfa Romeo began selling the 33 Estate in Britain in 1985, it went the unusual route of offering it only as a four-wheel drive, leading Alfa to boast: 'It'll drive other estates up the wall'. It was no off-roader in the Land Rover sense, but a useful vehicle when weather or road conditions got bad. The problem for Alfa, however, was that Britain's small army of 4x4 estate buyers preferred the Japanese competition (Subaru's 4WD DL Estate was £300 cheaper), leaving the all-wheel drive 33 as a forgotten oddball in Alfa's UK line-up.
Comments