Top 10: Forgotten Italians
There have been plenty of brilliantly successful Italian cars launched over the years, models that have either sold in huge numbers or have gone on to achieve iconic status – particularly amongst British enthusiasts. And then there've been others that have sunk without a trace. Well, almost…
So we thought we'd celebrate some of the Italian-badged underdogs that failed to make it big. Not all of them were officially sold in the UK, but even those that were have long since been forgotten by your average Brit. The sad part is, not all of them were terrible. Let us know your thoughts! 
Paul Guinness, Contributor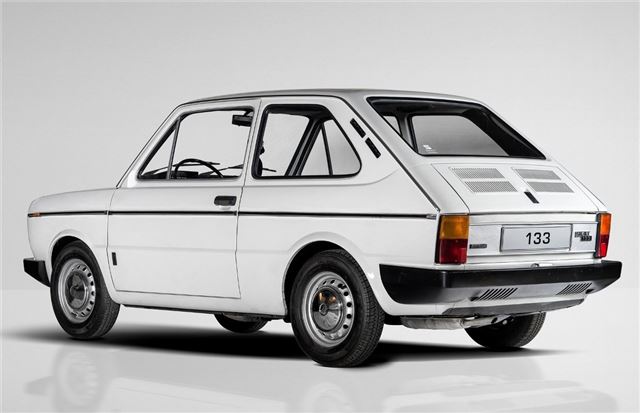 8


Fiat 133
Never seen one of these? We're not surprised, as this rear-engined oddity arrived in the UK in 1975 and disappeared without trace less than a year later. Well, why would anyone buy a 133 when the front-wheel drive 127 supermini offered so much more? It wasn't even as though the 133 was a 'proper' Fiat, more of a hastily rebadged version of the SEAT 133 that was launched in Spain in 1974. Designed to replace the old 600 and 850 saloons, the 133 sold steadily in its homeland but was almost completely ignored by British buyers.
Comments