Top 10: Forgotten Italians
There have been plenty of brilliantly successful Italian cars launched over the years, models that have either sold in huge numbers or have gone on to achieve iconic status – particularly amongst British enthusiasts. And then there've been others that have sunk without a trace. Well, almost…
So we thought we'd celebrate some of the Italian-badged underdogs that failed to make it big. Not all of them were officially sold in the UK, but even those that were have long since been forgotten by your average Brit. The sad part is, not all of them were terrible. Let us know your thoughts! 
Paul Guinness, Contributor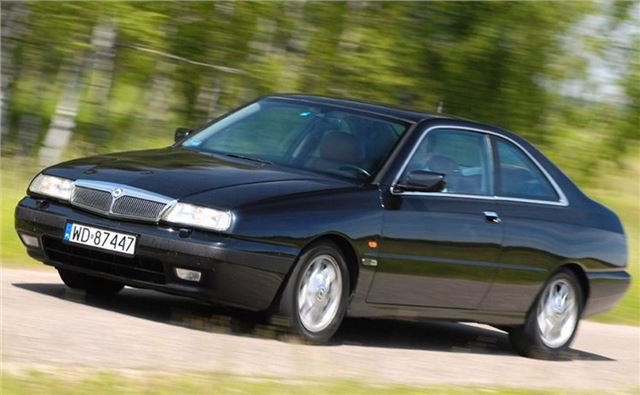 2


Lancia Kappa Coupe
Lancia stopped building cars for right-hand drive markets in 1994, which explains why the Kappa (its new executive saloon designed to replace the Thema) was never officially sold in Britain. That was a particular shame once the Kappa Coupe was launched in '97, this large and not unattractive two-door being the Italian firm's last ever coupe. By the time production ceased in 2000, a mere 3263 Kappa Coupes had found buyers (most of them in Italy), making this a neglected model even in its homeland. In Britain, the Kappa Coupe is pretty much irrelevant… sadly.
Comments