Top 10: Forgotten Italians
There have been plenty of brilliantly successful Italian cars launched over the years, models that have either sold in huge numbers or have gone on to achieve iconic status – particularly amongst British enthusiasts. And then there've been others that have sunk without a trace. Well, almost…
So we thought we'd celebrate some of the Italian-badged underdogs that failed to make it big. Not all of them were officially sold in the UK, but even those that were have long since been forgotten by your average Brit. The sad part is, not all of them were terrible. Let us know your thoughts! 
Paul Guinness, Contributor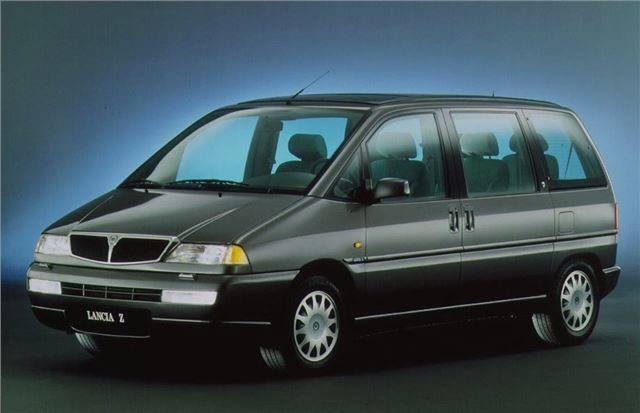 4


Lancia Zeta
Multi-purpose vehicles (or MPVs) were big news in the 1990s, which explains why Italy's Fiat and France's PSA groups collaborated together, the end result being the 1994-on Fiat Ulysse, Citroen Synergie and Peugeot 806 – a trio of seven-seater family favourites that did well for themselves during their eight-year career. But Fiat went one step further by launching a Lancia version of the same MPV, complete with 'chrome' Lancia grille, luxury fittings and a list price 20% higher than its sister models. For Lancia fans worldwide, the Zeta MPV was a particular low point.
Comments