Top 10: Forgotten Italians
There have been plenty of brilliantly successful Italian cars launched over the years, models that have either sold in huge numbers or have gone on to achieve iconic status – particularly amongst British enthusiasts. And then there've been others that have sunk without a trace. Well, almost…
So we thought we'd celebrate some of the Italian-badged underdogs that failed to make it big. Not all of them were officially sold in the UK, but even those that were have long since been forgotten by your average Brit. The sad part is, not all of them were terrible. Let us know your thoughts! 
Paul Guinness, Contributor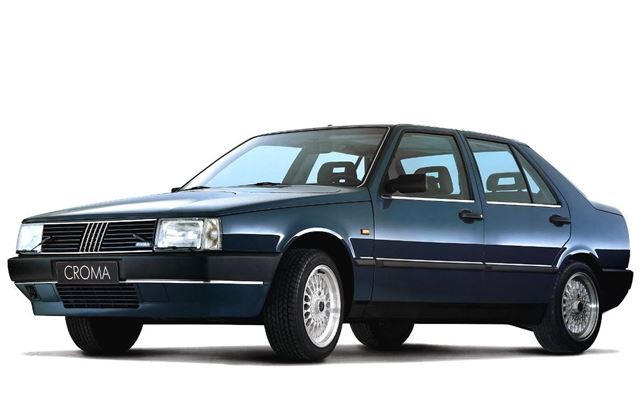 6


Fiat Croma Turbo ie
The new Croma of 1985 was the result of another collaborative deal from Fiat, this time involving Saab and resulting in a four-strong range of full-size execs: the Alfa Romeo 164, Lancia Thema, Saab 9000 and Fiat's latest flagship model. The Croma did rather better than the previous Argenta in terms of UK sales, but its high-performance version – the Croma Turbo ie – was something of a niche offering. Pushing out 155bhp from its 2.0-litre turbocharged motor, this big five-door hatch was good for 130mph-plus. Sadly though, few British buyers fancied a high-performance executive Fiat.
Comments