Top 10: Forgotten Italians
There have been plenty of brilliantly successful Italian cars launched over the years, models that have either sold in huge numbers or have gone on to achieve iconic status – particularly amongst British enthusiasts. And then there've been others that have sunk without a trace. Well, almost…
So we thought we'd celebrate some of the Italian-badged underdogs that failed to make it big. Not all of them were officially sold in the UK, but even those that were have long since been forgotten by your average Brit. The sad part is, not all of them were terrible. Let us know your thoughts! 
Paul Guinness, Contributor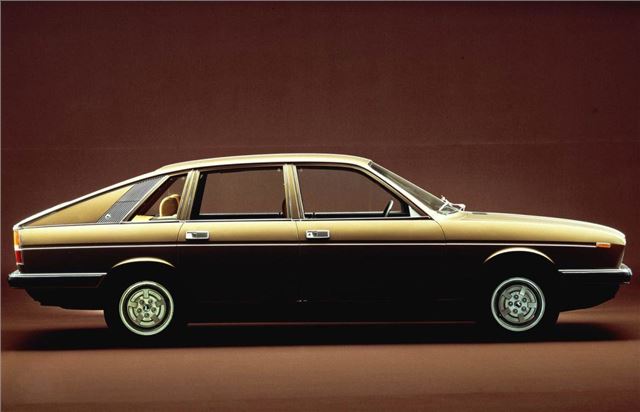 9


Lancia Gamma Berlina
Lancia was once a seriously upmarket brand, with models like the Flaminia saloon of the '60s being well into Jaguar territory. The Italian firm tried a similar trick in 1976 when it launched the intriguing-looking Gamma saloon (or Berlina in Italy) and its gorgeous cousin, the Gamma Coupe – each featuring an unusual 2.5-litre 'flat-four' engine. They were slightly more affordable than the cheapest XJ and lasted until 1984, yet sold only in tiny numbers. The Gamma Berlina was the last truly idiosyncratic Lancia saloon, which probably explains why just 15,272 were built in eight years.
Comments