Top 10: Ford 'Essex' V6 classics
When it comes to vee-power for your classic Ford (or specialist sports car), many fans reckon the only way really is 'Essex'. Yes, we're talking about the hugely successful 'Essex' V6, which was launched by the Blue Oval in the late '60s and went on to enjoy a long career.
Most 'Essex' V6 engines were built at downtown Dagenham, and yet this remarkable powerplant lived on in South Africa right through to the end of the '90s. So which of the many models to be powered by 'Essex' deserve the most recognition now? We pay tribute to ten of the best.    
Paul Guinness, Contributor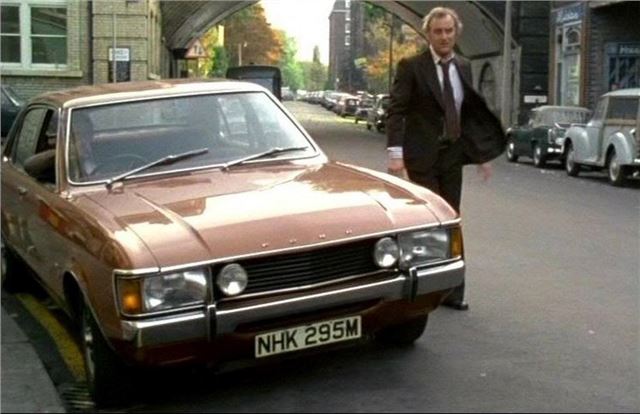 1


Ford Granada MkI
Anyone who was around in the '70s will remember the excitement of a new episode of The Sweeney being broadcast. This gritty British drama based around the Flying Squad saw Jack Reagan and George Carter (played by John Thaw and Dennis Waterman) bringing London's criminal fraternity 'bang to rights'. And helping them in their daily duties were various 3.0-litre MkI Granadas, which inevitably ended up chasing Jaguar S-Types through the city streets… with the Jags inevitably ending up wrecked. The Granada wasn't the first Ford to receive 'Essex' V6 power but it was one of the most desirable.
Comments