Top 10: Ford 'Essex' V6 classics
When it comes to vee-power for your classic Ford (or specialist sports car), many fans reckon the only way really is 'Essex'. Yes, we're talking about the hugely successful 'Essex' V6, which was launched by the Blue Oval in the late '60s and went on to enjoy a long career.
Most 'Essex' V6 engines were built at downtown Dagenham, and yet this remarkable powerplant lived on in South Africa right through to the end of the '90s. So which of the many models to be powered by 'Essex' deserve the most recognition now? We pay tribute to ten of the best.    
Paul Guinness, Contributor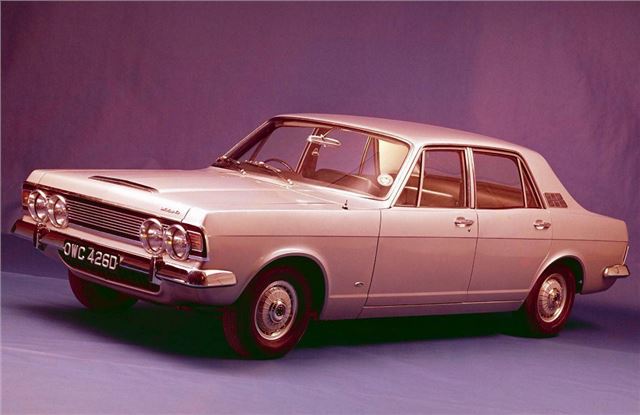 7


Ford Zodiac MkIV
Ford's launch of the MkIV Zephyr and Zodiac in 1966 came as something of a shock to executive car buyers. Its mechanical specification was impressive, with all-round disc brakes and fully independent suspension, plus 2994cc V6 power for the Zodiac; but with the latter being just too boxy looking to tempt well-heeled motorists from their Rovers, the Zodiac (and even plusher Executive) sold fewer than 47,000 units during a six-year run. Anyone who did take the plunge could revel in (140bhp) effortless cruising; nowadays though, the MkIV deserves recognition as the first British Ford to be 'Essex' powered.
Comments