Top 10: Ford 'Essex' V6 classics
When it comes to vee-power for your classic Ford (or specialist sports car), many fans reckon the only way really is 'Essex'. Yes, we're talking about the hugely successful 'Essex' V6, which was launched by the Blue Oval in the late '60s and went on to enjoy a long career.
Most 'Essex' V6 engines were built at downtown Dagenham, and yet this remarkable powerplant lived on in South Africa right through to the end of the '90s. So which of the many models to be powered by 'Essex' deserve the most recognition now? We pay tribute to ten of the best.    
Paul Guinness, Contributor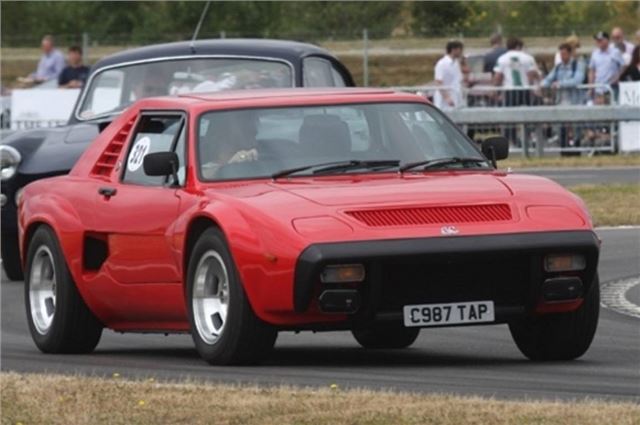 3


AC 3000ME
If there's one thing that the 3000ME is often remembered for, it's the frustratingly long period it took for the car to go on sale. This superb looking mid-engined sportster was unveiled at the 1973 Motor Show, yet the first customer-ordered cars weren't delivered until six years later. By then the 3000ME's reputation had suffered, which could explain why just 71 examples were sold by the time production ceased in 1984 – a far cry from the anticipated production run of 250 cars annually. It was a sad end for a V6-powered specialist sportster that initially showed great promise.
Comments