Top 10: Ford 'Essex' V6 classics
When it comes to vee-power for your classic Ford (or specialist sports car), many fans reckon the only way really is 'Essex'. Yes, we're talking about the hugely successful 'Essex' V6, which was launched by the Blue Oval in the late '60s and went on to enjoy a long career.
Most 'Essex' V6 engines were built at downtown Dagenham, and yet this remarkable powerplant lived on in South Africa right through to the end of the '90s. So which of the many models to be powered by 'Essex' deserve the most recognition now? We pay tribute to ten of the best.    
Paul Guinness, Contributor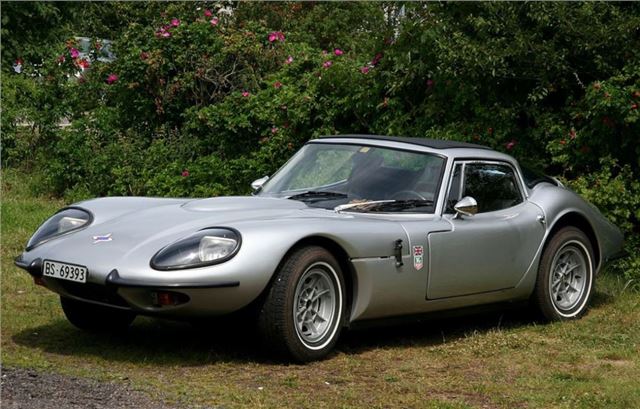 6


Marcos 3-Litre
A more powerful version of the Marcos GT was unveiled at the British Motor Show of October 1968, employing Ford's 'Essex' V6 and appropriately badged as the Marcos 3-Litre. Production began the following January, with the 3-Litre instantly recognisable over its smaller-engined cousins thanks to its inevitable bonnet bulge – necessary in order to clear the bigger powerplant. By the end of '69 the Marcos' original wooden chassis was replaced by a more conventional steel design. With 140bhp on tap, the Marcos 3-Litre was good for 120mph-plus, making it one of the most exciting specialist cars of its era.
Comments