Top 10: Ford 'Essex' V6 classics
When it comes to vee-power for your classic Ford (or specialist sports car), many fans reckon the only way really is 'Essex'. Yes, we're talking about the hugely successful 'Essex' V6, which was launched by the Blue Oval in the late '60s and went on to enjoy a long career.
Most 'Essex' V6 engines were built at downtown Dagenham, and yet this remarkable powerplant lived on in South Africa right through to the end of the '90s. So which of the many models to be powered by 'Essex' deserve the most recognition now? We pay tribute to ten of the best.    
Paul Guinness, Contributor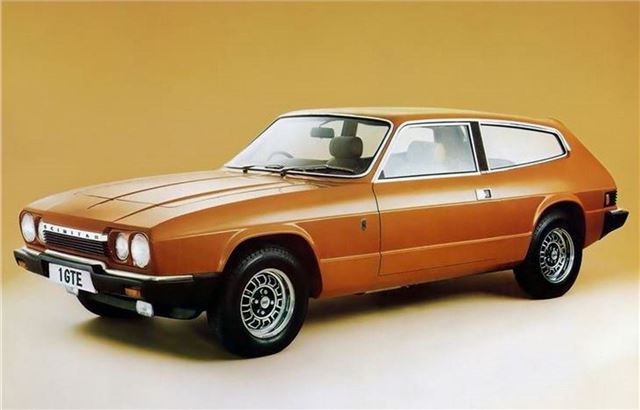 8


Reliant Scimitar GTE
The 1968 Scimitar GTE was unique for being a four-seater glassfibre 'semi-estate'. Power came courtesy of Ford's 2994cc V6, endowing it with strong performance and effortless cruising. Biggest change came in 1976 with the launch of the SE6 version (a squared-off, longer, wider GTE), while the last big event occurred in 1982 when Ford's 'Essex' engine was replaced by the 2.8-litre German-built 'Cologne' unit. Of all the low-volume specialist cars to use Ford V6 power, the handsome but practical GTE is now one of the best-value, with as little as £2500-3500 buying an excellent example.
Comments