Top 10: Ford 'Essex' V6 classics
When it comes to vee-power for your classic Ford (or specialist sports car), many fans reckon the only way really is 'Essex'. Yes, we're talking about the hugely successful 'Essex' V6, which was launched by the Blue Oval in the late '60s and went on to enjoy a long career.
Most 'Essex' V6 engines were built at downtown Dagenham, and yet this remarkable powerplant lived on in South Africa right through to the end of the '90s. So which of the many models to be powered by 'Essex' deserve the most recognition now? We pay tribute to ten of the best.    
Paul Guinness, Contributor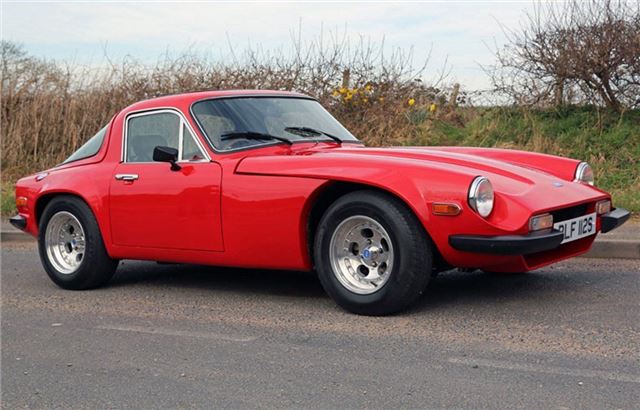 9


TVR 3000M & Taimar
Replacing the Vixen and Tuscan models of the late '60s was the M-series, which took TVR through the 1970s and built on the success of those earlier models. Buyers could choose from the 1600M, 2500M and 3000M (with Cortina, TR6 and Capri V6 power respectively), with a Turbo version of the latter also available. Then in 1976 came the normally-aspirated Taimar (shown here), a V6-engined version featuring a lift-up tailgate for added versatility; it was the most practical TVR model of its era, adding around 400 sales to the Blackpool firm's total output during just a three-year run.
Comments