Top 10: Ford 'Essex' V6 classics
When it comes to vee-power for your classic Ford (or specialist sports car), many fans reckon the only way really is 'Essex'. Yes, we're talking about the hugely successful 'Essex' V6, which was launched by the Blue Oval in the late '60s and went on to enjoy a long career.
Most 'Essex' V6 engines were built at downtown Dagenham, and yet this remarkable powerplant lived on in South Africa right through to the end of the '90s. So which of the many models to be powered by 'Essex' deserve the most recognition now? We pay tribute to ten of the best.    
Paul Guinness, Contributor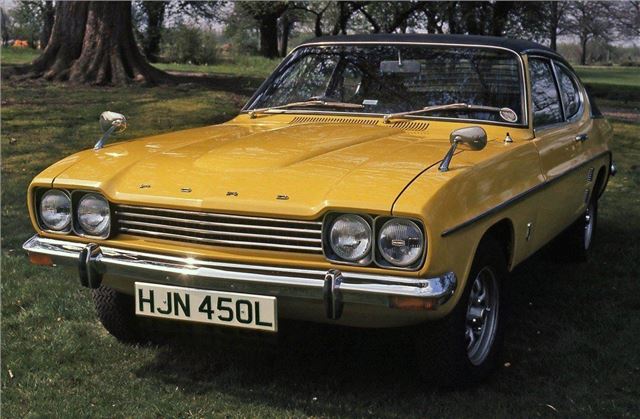 2


Ford Capri
Launched in 1969 as Europe's equivalent of the hugely successful Ford Mustang, the Capri took the 2+2 coupe market by storm, its combination of sexy styling, sporty driving style and uncomplicated mechanicals winning it many friends. Buyers could choose a Capri with 1.3- to 2.0-litre four-cylinder engines, but at the top of the range was Ford's 3.0-litre 'Essex' V6. This continued with the MkII of 1974, based on the MkI's floorpan but with new styling and the added versatility of a rear tailgate. Even when the MkIII was launched in 1978, the 'Essex' continued until finally replaced by the 'Cologne' 2.8i in 1981.
Comments