Top 10: Ford 'Essex' V6 classics
When it comes to vee-power for your classic Ford (or specialist sports car), many fans reckon the only way really is 'Essex'. Yes, we're talking about the hugely successful 'Essex' V6, which was launched by the Blue Oval in the late '60s and went on to enjoy a long career.
Most 'Essex' V6 engines were built at downtown Dagenham, and yet this remarkable powerplant lived on in South Africa right through to the end of the '90s. So which of the many models to be powered by 'Essex' deserve the most recognition now? We pay tribute to ten of the best.    
Paul Guinness, Contributor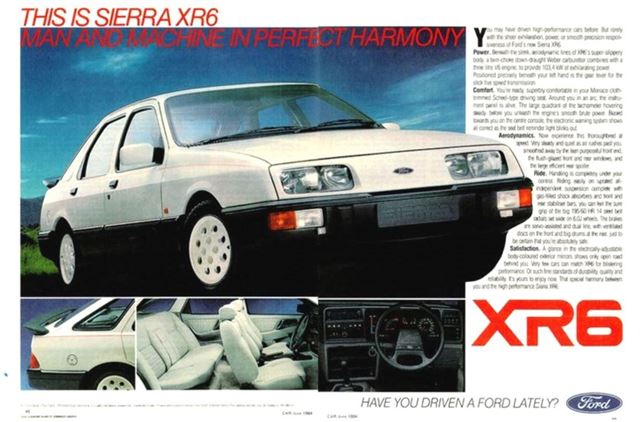 10


Ford Sierra 3.0
South African buyers have traditionally liked their Fords with bigger engines than the European average, which explains why 3.0-litre V6 versions of the MkIV Cortina were offered there. Surely though, when the good old 'Tina was finally usurped by the Sierra, the 'Essex' would give way to the 2.8-litre 'Cologne' unit? Actually, no. Ford's South African division decided to continue with the 3.0-litre 'Essex', giving this classic powerplant an extra few years of life, as well as the adoption of fuel-injection by the early '90s. Regular versions included the Sierra 3.0 GLX, with XR6 and 3.0i RS models adding a sportier twist.
Comments