Top 10: Ford 'Essex' V6 classics
When it comes to vee-power for your classic Ford (or specialist sports car), many fans reckon the only way really is 'Essex'. Yes, we're talking about the hugely successful 'Essex' V6, which was launched by the Blue Oval in the late '60s and went on to enjoy a long career.
Most 'Essex' V6 engines were built at downtown Dagenham, and yet this remarkable powerplant lived on in South Africa right through to the end of the '90s. So which of the many models to be powered by 'Essex' deserve the most recognition now? We pay tribute to ten of the best.    
Paul Guinness, Contributor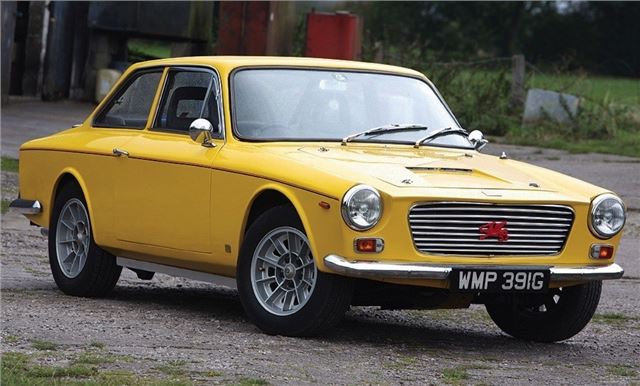 5


Gilbern Invader
Replacing the Gilbern Genie in 1969 was the Welsh company's latest model, the similar-looking Invader – featuring a stronger chassis, uprated brakes and, of course, Ford 3.0-litre V6 power. The Invader initially featured MGC front suspension, but this was replaced by Cortina components in 1972. Biggest change of all, however, was the launch of an estate version in 1970, aimed at a similar market to Reliant's Scimitar GTE. By the time the last Invader was made in 1973, it cost almost £2700 and was a well-equipped and upmarket offering. Sadly though, it wasn't enough to save Gilbern from collapse.
Comments