Top 10: Screen star classic cars
This year's Lancaster Insurance Classic Motor Show is all about 'The Big Screen' and classic car clubs and collectors from across the UK will be there showing off cars with connections to films and TV.
From the Ghostbuster's Ecto 1, to Mr Bean's Mini, through to a plethora of James Bond cars, the show will host some truly iconic cars and any fan of film and TV won't want to miss it. We've picked our top ten star cars on show at the NEC this 14-16 November.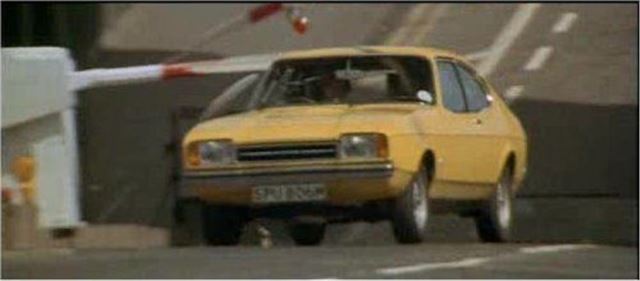 7


Ford Capri – Brannigan
John Wayne, in London, in a Ford Capri? Yup, it happened in the 1975 movie Brannigan. Wayne had been offered the title role in Dirty Harry, which he rejected. Following its success, Wayne was keen to get into action roles and Brannigan was just such a film. The movies sees Wayne, as a grizzled Chicago cop head to London to catch an American mobster, with The Duke ending up in a chase across the capital in none other than a Ford Capri. The chase is well remembered for the moment where the Capri, in yellow, jumps a partially raised Tower Bridge.
Find it at: Hall 9, Stand 19-550
Comments