Top 10: Screen star classic cars
This year's Lancaster Insurance Classic Motor Show is all about 'The Big Screen' and classic car clubs and collectors from across the UK will be there showing off cars with connections to films and TV.
From the Ghostbuster's Ecto 1, to Mr Bean's Mini, through to a plethora of James Bond cars, the show will host some truly iconic cars and any fan of film and TV won't want to miss it. We've picked our top ten star cars on show at the NEC this 14-16 November.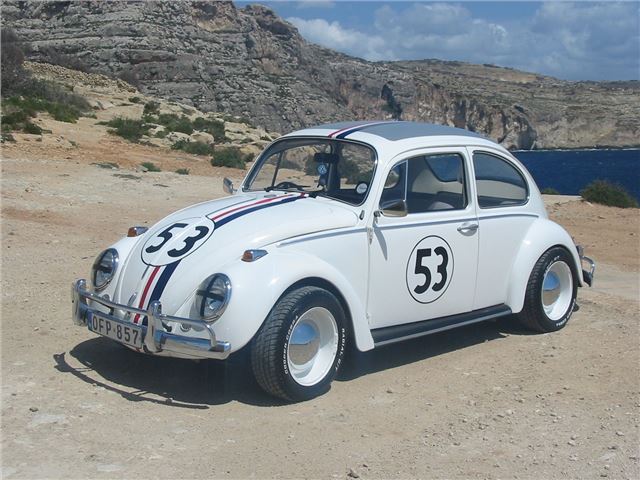 9


Volkswagen Beetle – The Love Bug... and five sequels
Who doesn't love Herbie? The world's favour Volkswagen starred in six different films from 1969 to 2005. The first film, was based on a book,Car, Boy, Girland Disney even held a casting call to find the star car for the film and the list of possible 'Herbies' included a Toyota, a Volvo and an MG. The Beetle won but you won't find the VW logo or the Volkswagen name included in the film – the German firm refused Disney permission to include it in the film! Find it at: The Live Stage throughout the weekend. 
Comments