Top 10: Screen star classic cars
This year's Lancaster Insurance Classic Motor Show is all about 'The Big Screen' and classic car clubs and collectors from across the UK will be there showing off cars with connections to films and TV.
From the Ghostbuster's Ecto 1, to Mr Bean's Mini, through to a plethora of James Bond cars, the show will host some truly iconic cars and any fan of film and TV won't want to miss it. We've picked our top ten star cars on show at the NEC this 14-16 November.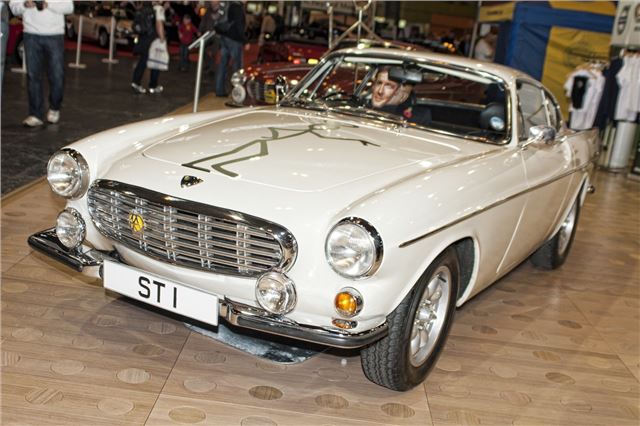 6


Volvo P1800 – The Saint
Most people probably don't associate Volvo with glamour but in the case of The Saint the Swedish company got as glamourous as it could when Roger Moore was given one for the 1960s series. The role was originally to be filled an E-type but when Jaguar declined the invitation, Volvo jumped at the opportunity. Roger Moore was so taken with the car that he bought one for himself. When The Saint returned to TV in the 1970s, Jaguar provided the show with an XJ-S, but it was the P1800 that was and always will be associated with the show. 
Comments