Top 10: Screen star classic cars
This year's Lancaster Insurance Classic Motor Show is all about 'The Big Screen' and classic car clubs and collectors from across the UK will be there showing off cars with connections to films and TV.
From the Ghostbuster's Ecto 1, to Mr Bean's Mini, through to a plethora of James Bond cars, the show will host some truly iconic cars and any fan of film and TV won't want to miss it. We've picked our top ten star cars on show at the NEC this 14-16 November.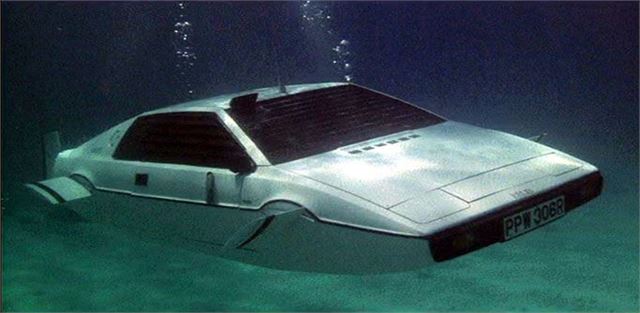 10


Lotus Esprit S1 – The Spy Who Loved Me
Arguably the most famous Bond car since the Aston, the Esprit was delivered to Bond by Q in Italy. Bond terrified his KGB companion when he drove the Lotus into the water, however little did she know that car was capable of transforming into a submarine. For the underwater sequence, seven different Esprit models were built, one was filled with Alka-Seltzer in order to create the illusion of air bubbles leaving the car. The Esprit, in non-submersible form, would return in For Your Eyes Only, but it was that first appearance that captured Bond fan's hearts. 
Comments