Top 10: Screen star classic cars
This year's Lancaster Insurance Classic Motor Show is all about 'The Big Screen' and classic car clubs and collectors from across the UK will be there showing off cars with connections to films and TV.
From the Ghostbuster's Ecto 1, to Mr Bean's Mini, through to a plethora of James Bond cars, the show will host some truly iconic cars and any fan of film and TV won't want to miss it. We've picked our top ten star cars on show at the NEC this 14-16 November.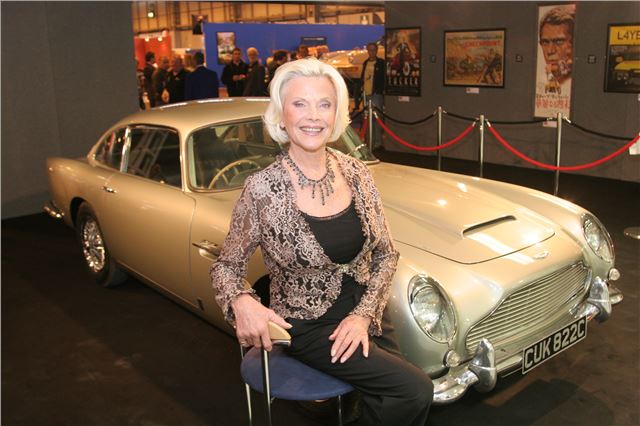 5


Aston Martin DB5 – Goldfinger... five sequels.
Aston Martin is synonymous with James Bond, ever since the DB5 has been considered 'the James Bond car'. In the books, Bond drove a variety of cars, including a DB Mark III but the film put him in the then-newest Aston. Just over 1000 DB5s were built between 1963 and 1965. Its 4.0 litre straight-six developed 282bhp and boasted a top speed of 145mph, making it the perfect vehicle for Britain's best secret agent. The actual DB5 used in Goldfinger, complete with machine guns behind the indicators, bullet shield and rotating number plate was sold at auction in 2010, fetching almost £3 million.
Comments