Top 10: Screen star classic cars
This year's Lancaster Insurance Classic Motor Show is all about 'The Big Screen' and classic car clubs and collectors from across the UK will be there showing off cars with connections to films and TV.
From the Ghostbuster's Ecto 1, to Mr Bean's Mini, through to a plethora of James Bond cars, the show will host some truly iconic cars and any fan of film and TV won't want to miss it. We've picked our top ten star cars on show at the NEC this 14-16 November.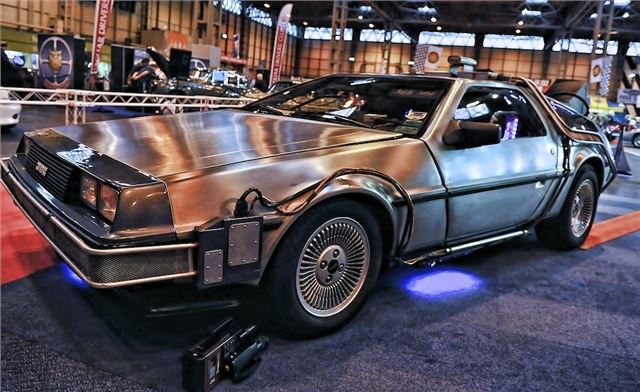 3


DeLorean DMC 12 – Back to the Future
The DeLorean was a bit of a joke before it starred in Back to the Future – derided by the motoring press and a commercial failure, it was only when Doctor Emmett Brown fitted the car with a flux capacitor that its fortunes changed. Originally the film was to use a refrigerator as a time machine, but it was swapped for the car when the producers were worried children might climb inside their own fridges to time travel themselves. When Michael J Fox hit 88mph it became a cinematic icon and suddenly, the DeLorean became cool. Find it on The Lancaster Insurance stand in Hall 9.
Comments