Top 10: Screen star classic cars
This year's Lancaster Insurance Classic Motor Show is all about 'The Big Screen' and classic car clubs and collectors from across the UK will be there showing off cars with connections to films and TV.
From the Ghostbuster's Ecto 1, to Mr Bean's Mini, through to a plethora of James Bond cars, the show will host some truly iconic cars and any fan of film and TV won't want to miss it. We've picked our top ten star cars on show at the NEC this 14-16 November. 
Fri, 24 Oct 2014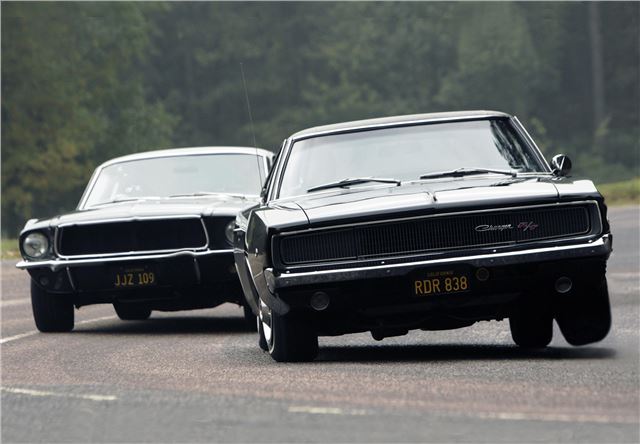 1


Ford Mustang – Bullitt
It could be argued that the Ford Mustang was already an icon well before Steve McQueen slipped behind the wheel of a Mustang fastback in 1968's Bullitt - but its appearance in the film cemented that status. At the centre of the film was a near-11 minute car chase that saw the Mustang blast through the streets of San Francisco, pursued by a Dodge Charger. The chase is devoid of music, with the soundtrack coming solely from the Mustang's 325bhp V8. With McQueen at the wheel and San Francisco as a back drop, the Ford scores high on the cool factor.
Comments