Top 10: Screen star classic cars
This year's Lancaster Insurance Classic Motor Show is all about 'The Big Screen' and classic car clubs and collectors from across the UK will be there showing off cars with connections to films and TV.
From the Ghostbuster's Ecto 1, to Mr Bean's Mini, through to a plethora of James Bond cars, the show will host some truly iconic cars and any fan of film and TV won't want to miss it. We've picked our top ten star cars on show at the NEC this 14-16 November.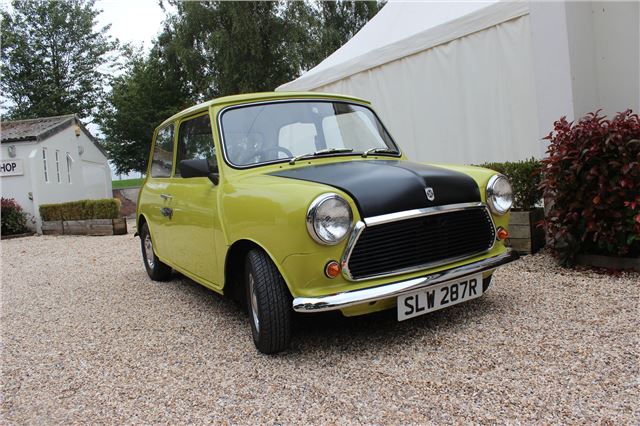 4


Austin Mini – Mr Bean
The Mini has had its share of iconic big screen moments: The Italian Job and and The Bourne Identity to name just two. It gained another one when Rowan Atkinson brought Mr Bean and his 1976 Mini 1000 to our TVs back in 1990. Complete with matte black bonnet and bolt lock on the driver's door, the Mini would feature in plenty of memorable moments, from Mr Bean driving it from the roof of the car or car park duels with a Reliant Robin, whenever it was on screen the Mini was the star of the show. 
Comments