Top 10: Commuter classics
Many of today's classic car owners keep a 'modern' for everyday use, enduring all that this entails in terms of depreciation. Others though, see the logic of running older cars on a daily basis, enjoying the benefits of affordability and the fun of driving something genuinely different from the norm.
Obviously you wouldn't choose to buy an Austin A30 for your forty-mile round trip to work, but there's no shortage of more modern classics capable of performing such a task with ease. We're talking about cars that are reliable, comfortable and affordable in terms of both buying and running costs. So let's celebrate these unsung commuter heroes of today's classic scene.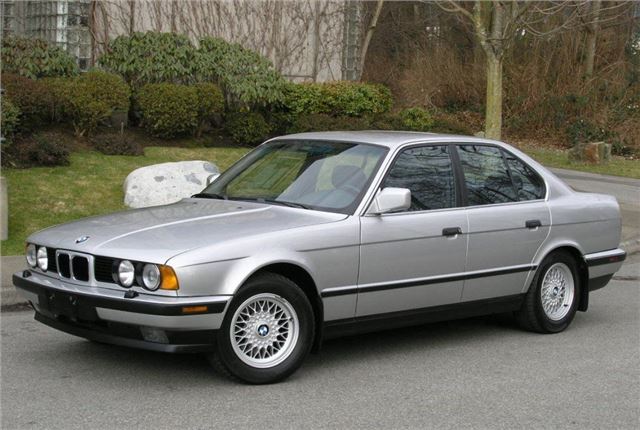 1


If you fancy commuting in an executive car with an upmarket badge and timeless looks, you'll struggle to beat the E34-generation 5-series, launched by BMW in 1988 and produced for the next seven years. The E34 was a handsome beast, as well as being superbly well built and suited to high-mileage daily use.
With ABS across the range and (on later models) either traction control or automatic stability control, driving an E34 every day isn't exactly a compromise. Pick a six-cylinder version from just a few hundred pounds and enjoy BMW's glorious answer to the Audi 100 and Mercedes E-Class.
Comments