Top 10: Commuter classics
Many of today's classic car owners keep a 'modern' for everyday use, enduring all that this entails in terms of depreciation. Others though, see the logic of running older cars on a daily basis, enjoying the benefits of affordability and the fun of driving something genuinely different from the norm.
Obviously you wouldn't choose to buy an Austin A30 for your forty-mile round trip to work, but there's no shortage of more modern classics capable of performing such a task with ease. We're talking about cars that are reliable, comfortable and affordable in terms of both buying and running costs. So let's celebrate these unsung commuter heroes of today's classic scene.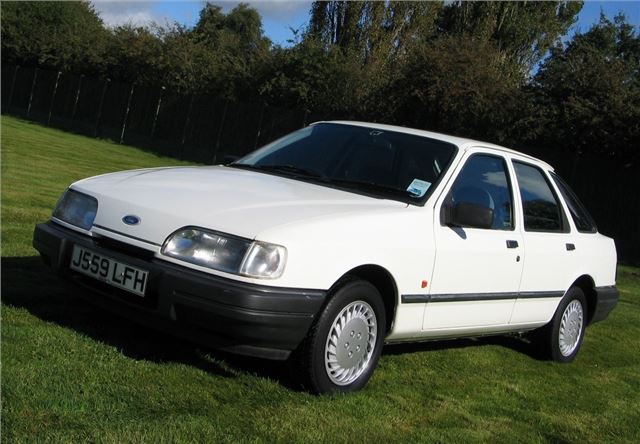 2


Replacing the long-running Cortina in late 1982 was the controversially styled new Sierra, available in three- and five-door hatchback and five-door estate guises. A 1987 restyle saw a new-look front end being fitted, as well as the launch of the crucial new Sapphire four-door saloon. Now-legendary sporting models arrived over the years too, wearing various XR and Cosworth badges, but it's the bread-and-butter Sierras we're recommending here.
Why? Because by spending £1500-2000 on an excellent, original, low-mileage Sierra, you'll end up with a highly capable commuter classic that's comfortable, practical and simplicity itself to maintain.
Comments