Top 10: Commuter classics
Many of today's classic car owners keep a 'modern' for everyday use, enduring all that this entails in terms of depreciation. Others though, see the logic of running older cars on a daily basis, enjoying the benefits of affordability and the fun of driving something genuinely different from the norm.
Obviously you wouldn't choose to buy an Austin A30 for your forty-mile round trip to work, but there's no shortage of more modern classics capable of performing such a task with ease. We're talking about cars that are reliable, comfortable and affordable in terms of both buying and running costs. So let's celebrate these unsung commuter heroes of today's classic scene.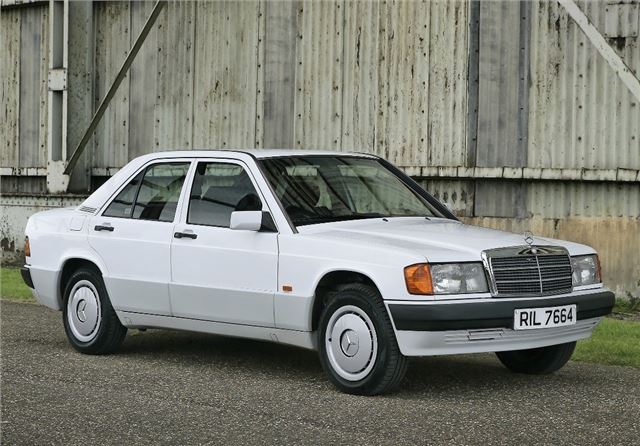 3


Launched in 1983, the 190 hailed from an era when Mercedes were brilliantly built and ultra-reliable; and more than thirty years later, this 'compact' model makes a superb daily-user choice. A wide choice of petrol and diesel engines is available, with buyers wanting the most power opting for either the 190E 2.6 (six-cylinder) or the 2.3 / 2.5-litre 16-valve Cosworth versions.
Values of the best 190s are rising, with £6-7000 being not unusual for a Cosworth version. Or you can pay anywhere between £1500 and £3000 for a bog-standard 1.8 or 2.0 model with years of reliable commuting ahead of it.
Comments