Top 10: Commuter classics
Many of today's classic car owners keep a 'modern' for everyday use, enduring all that this entails in terms of depreciation. Others though, see the logic of running older cars on a daily basis, enjoying the benefits of affordability and the fun of driving something genuinely different from the norm.
Obviously you wouldn't choose to buy an Austin A30 for your forty-mile round trip to work, but there's no shortage of more modern classics capable of performing such a task with ease. We're talking about cars that are reliable, comfortable and affordable in terms of both buying and running costs. So let's celebrate these unsung commuter heroes of today's classic scene.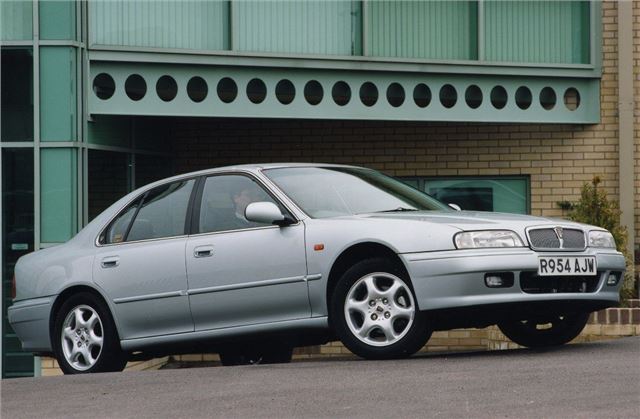 5


Of all the Rovers to choose from for daily commuting, why pick the 600 of 1993-99? Because with its Honda underpinnings aiding reliability, plus decent equipment and comfort levels throughout the range, it's one of today's best buys. For a car that feels so surprisingly upmarket, it's also very cheap.
Despite being Accord-based the 600 was completely reskinned to give it its own identity. Engines were a mix of Honda and Rover, with the 618, most 620s and the 623 all using Japanese powerplants. Buy a 600 now from just a few hundred pounds and enjoy budget commuting at its best.
Comments