Top 10: Commuter classics
Many of today's classic car owners keep a 'modern' for everyday use, enduring all that this entails in terms of depreciation. Others though, see the logic of running older cars on a daily basis, enjoying the benefits of affordability and the fun of driving something genuinely different from the norm.
Obviously you wouldn't choose to buy an Austin A30 for your forty-mile round trip to work, but there's no shortage of more modern classics capable of performing such a task with ease. We're talking about cars that are reliable, comfortable and affordable in terms of both buying and running costs. So let's celebrate these unsung commuter heroes of today's classic scene.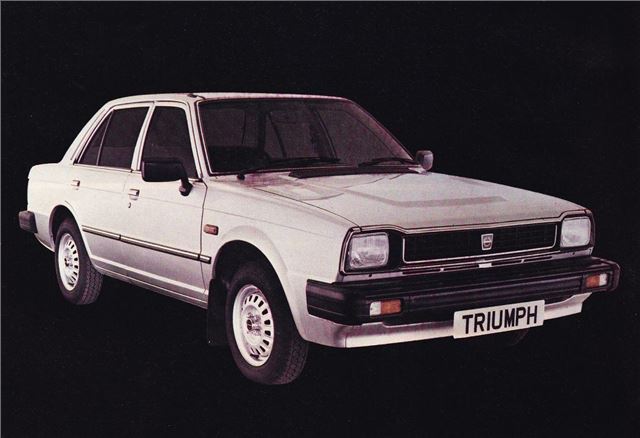 7


Maybe your classic commuter needs to be a little more compact and more frugal with fuel than some of the models we've featured so far, without losing out when it comes to comfort and practicality? If so, it's well worth considering the Triumph Acclaim of 1981-84, the first product to come from Austin Rover's joint venture with Honda.
The Acclaim was basically a re-badged Honda Ballade assembled in Britain, with just the one (1335cc) engine available. Equipment levels ranged from good to generous, depending on whether you ended up with an L, HL, HLS or CD version.
Comments