Top 10: Commuter classics
Many of today's classic car owners keep a 'modern' for everyday use, enduring all that this entails in terms of depreciation. Others though, see the logic of running older cars on a daily basis, enjoying the benefits of affordability and the fun of driving something genuinely different from the norm.
Obviously you wouldn't choose to buy an Austin A30 for your forty-mile round trip to work, but there's no shortage of more modern classics capable of performing such a task with ease. We're talking about cars that are reliable, comfortable and affordable in terms of both buying and running costs. So let's celebrate these unsung commuter heroes of today's classic scene.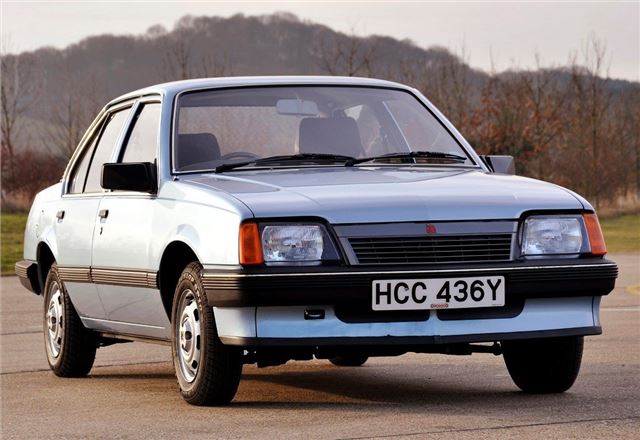 8


Popular with sales reps back in the '80s was this first of the front-wheel drive Cavaliers, which arrived in 1981 to give the aged Ford Cortina (and its forthcoming Sierra replacement) some real competition. The plan worked, and for seven years the Mk2 Cavalier was consistently in the Top 5 best-sellers list.
As you'd expect, Vauxhall offered a bewildering array of engines and trim levels, as well as saloons, hatches and estates. Find a good one now (for £1500 or less) and enjoy one of the best family cars of its generation – and a great commuter all these years later.
Comments