Top 10: Commuter classics
Many of today's classic car owners keep a 'modern' for everyday use, enduring all that this entails in terms of depreciation. Others though, see the logic of running older cars on a daily basis, enjoying the benefits of affordability and the fun of driving something genuinely different from the norm.
Obviously you wouldn't choose to buy an Austin A30 for your forty-mile round trip to work, but there's no shortage of more modern classics capable of performing such a task with ease. We're talking about cars that are reliable, comfortable and affordable in terms of both buying and running costs. So let's celebrate these unsung commuter heroes of today's classic scene.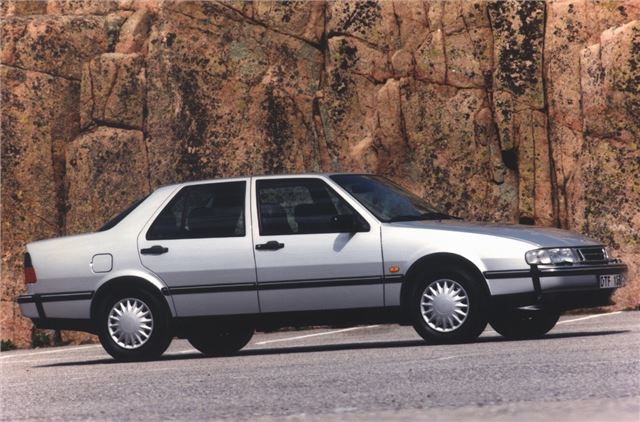 6


If your commuting classic needs to be a large saloon or hatchback that at weekends will offer commodious family transport, then why not consider the 1984-98 Saab 9000 – a car that can be snapped up now for less than a grand, with even the very best examples struggling to get anywhere near £2000.
This sister car to the Fiat Croma, Lancia Thema and Alfa Romeo 164 (the Italian trio with which the big Saab shared its platform) is comfortable and durable. And you get a choice of four-cylinder (turbo and non-turbo) or V6 power – all for so little cash!
Comments