Top 10: Commuter classics
Many of today's classic car owners keep a 'modern' for everyday use, enduring all that this entails in terms of depreciation. Others though, see the logic of running older cars on a daily basis, enjoying the benefits of affordability and the fun of driving something genuinely different from the norm.
Obviously you wouldn't choose to buy an Austin A30 for your forty-mile round trip to work, but there's no shortage of more modern classics capable of performing such a task with ease. We're talking about cars that are reliable, comfortable and affordable in terms of both buying and running costs. So let's celebrate these unsung commuter heroes of today's classic scene.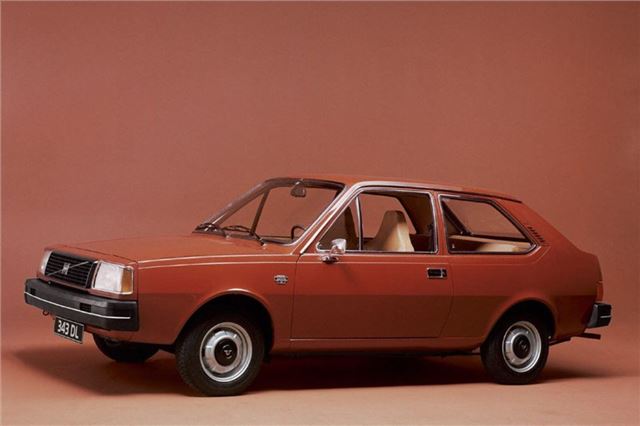 10


We were tempted to feature the 240 or 740 models here, thanks to their brilliance at providing classic family transport; but with fuel economy not their strongest points, maybe the smaller 340-series makes more sense for commuting? Originally launched as the 1.4-litre three-door 343, the range was expanded to include a five-door hatch, four-door saloon and larger (1.7- and 2.0-litre) engines.
The rear-drive 340/360 range was a huge success, running for fifteen years (1976-91) and giving Volvo an invaluable entry-level product. Pick up a solid runner now from a few hundred pounds, or an immaculate example for less than £2000.
Comments