Top 10: Commuter classics
Many of today's classic car owners keep a 'modern' for everyday use, enduring all that this entails in terms of depreciation. Others though, see the logic of running older cars on a daily basis, enjoying the benefits of affordability and the fun of driving something genuinely different from the norm.
Obviously you wouldn't choose to buy an Austin A30 for your forty-mile round trip to work, but there's no shortage of more modern classics capable of performing such a task with ease. We're talking about cars that are reliable, comfortable and affordable in terms of both buying and running costs. So let's celebrate these unsung commuter heroes of today's classic scene.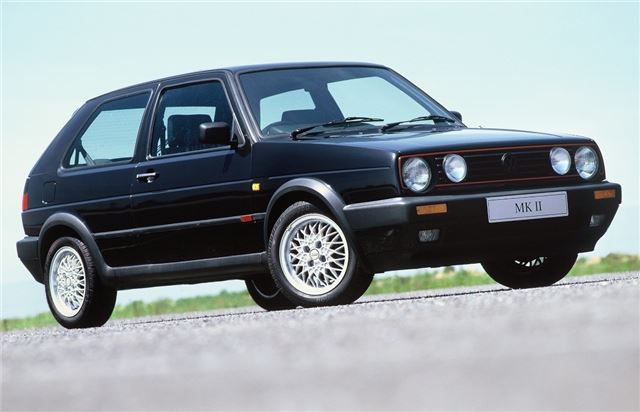 9


Just about any version of the second-generation Golf, which arrived in 1983, makes a great choice for the commute to work thanks to its robust nature, good reliability and pleasing driving style. Ultimate version is inevitably the 1.8 GTi, though a good one can set you back £3000-4000 these days.
If you fancy a sporty version for less, the 1.6-litre Driver is a GTi lookalike with a lively feel and asking prices of £2000 or so depending on condition. Or why not spend just £1000 on a bog standard C, CL or GL and enjoy the ultimate in practical commuting?
Comments