Top 10: Classic superminis
The creation of the supermini was perhaps inevitable. By the start of the 1970s, British Leyland's evergreen Mini was already more than a decade old, and the gap between it and the family cars of the time was growing ever larger. Car manufacturers began to realise there was room in the market for machines that were bigger and more refined than the Mini but smaller than a typical family saloon.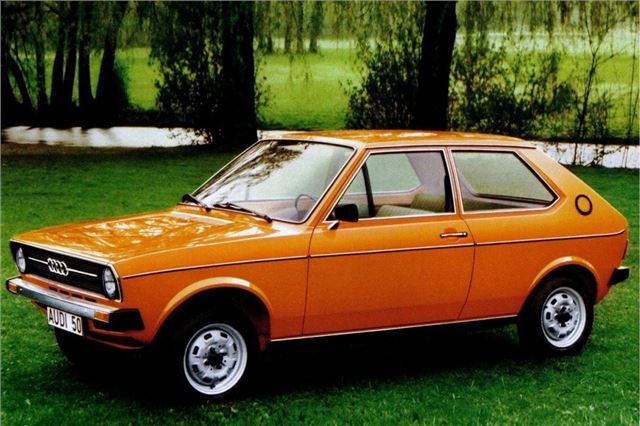 1


Surely that's a Volkswagen Polo wearing an Audi badge on its grille? Well, kind of. In fact, the Audi 50 came first, effectively creating Germany's first entrant into the rapidly expanding supermini market. Built at the old NSU factory in Neckarsulm, the Audi 50 took a bow in early 1974 and was sold throughout much of mainland Europe.
Here in Britain, of course, we were only ever offered the Polo, which arrived here in '75. But as a more upmarket, posher-badged version that did well for itself elsewhere, the Audi 50 deserves its place in supermini history.
Comments