Top 10: Classic superminis
The creation of the supermini was perhaps inevitable. By the start of the 1970s, British Leyland's evergreen Mini was already more than a decade old, and the gap between it and the family cars of the time was growing ever larger. Car manufacturers began to realise there was room in the market for machines that were bigger and more refined than the Mini but smaller than a typical family saloon.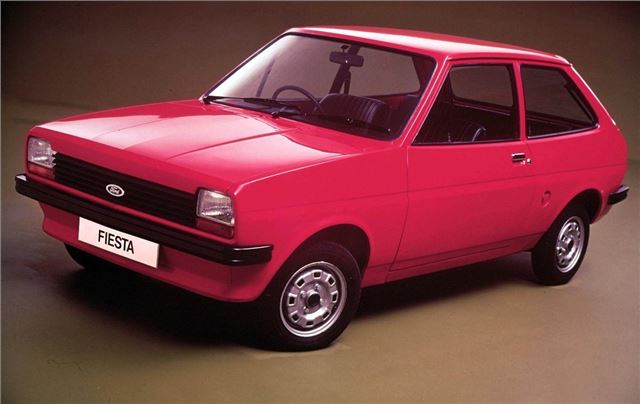 2


Ford of Europe's inaugural attempt at creating a supermini entered production in 1976, going on sale in Britain the following year. And what a joy the new Fiesta was, with crisp and modern styling, an easy and light driving style, superb handling and (being a Ford) low running costs.
It was exactly what supermini buyers were looking for, and the Fiesta soon became the best-selling car in its sector. The MkI lived through to 1983, by which time it could be had in a wide range of different versions – from the basic 957cc Popular to the 1597cc XR2.
Comments