Top 10: Classic superminis
The creation of the supermini was perhaps inevitable. By the start of the 1970s, British Leyland's evergreen Mini was already more than a decade old, and the gap between it and the family cars of the time was growing ever larger. Car manufacturers began to realise there was room in the market for machines that were bigger and more refined than the Mini but smaller than a typical family saloon.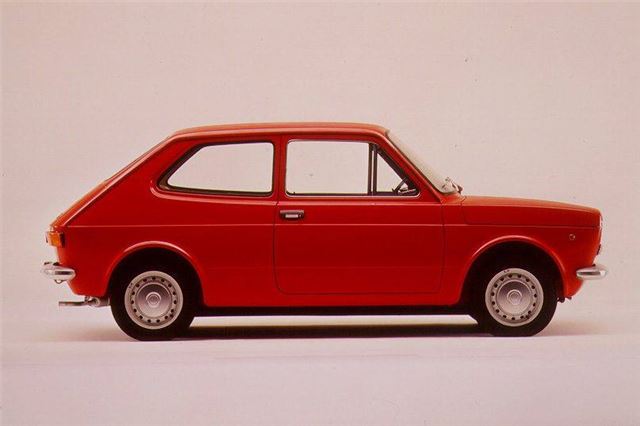 7


When the Fiat 127 first hit the streets of Italy in 1971, it wasn't what we now think of as a supermini. Why? Because, despite its hatchback-like shape, it was initially only available as a two-door saloon. A tailgate was added the following year, however, and the 127 went on to be a huge seller throughout Europe, finally replaced by the new Uno in 1983.
A minor restyle occurred in 1977, followed by another for the 127's final two years of production. And along the way there were some fun-to-drive versions, including the (MkII) Sport and (MkIII) 1300GT.
Comments