Top 10: Classic superminis
The creation of the supermini was perhaps inevitable. By the start of the 1970s, British Leyland's evergreen Mini was already more than a decade old, and the gap between it and the family cars of the time was growing ever larger. Car manufacturers began to realise there was room in the market for machines that were bigger and more refined than the Mini but smaller than a typical family saloon.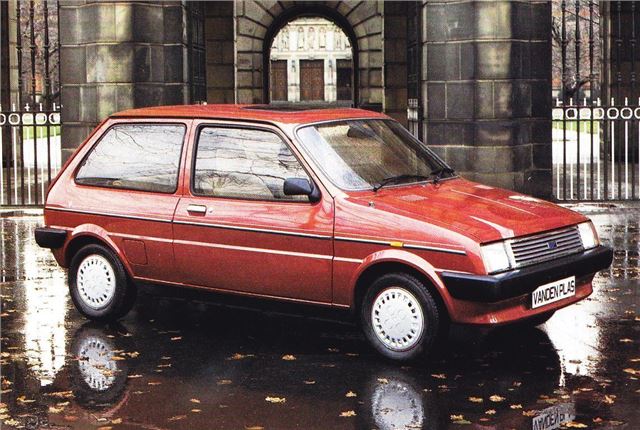 5


It wasn't the most technically advanced supermini when it went on sale in 1980, thanks to its ex-Mini A-series engine and four-speed transmission, yet the Metro was one of the most important cars of the new decade. This was the machine effectively tasked with saving what remained of British Leyland.
Many changes occurred before the Rover Metro (complete with modern engine and five-speed 'box) arrived in 1990, those first ten years seeing the arrival of the five-door, the MG and a smart facelift. Needless to say, the Metro was a huge hit and helped to ease BL towards privatisation.
Comments