Top 10: Classic superminis
The creation of the supermini was perhaps inevitable. By the start of the 1970s, British Leyland's evergreen Mini was already more than a decade old, and the gap between it and the family cars of the time was growing ever larger. Car manufacturers began to realise there was room in the market for machines that were bigger and more refined than the Mini but smaller than a typical family saloon.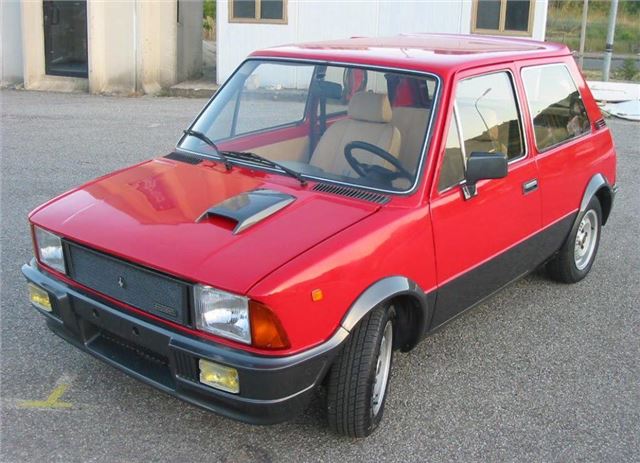 8


It's a shame that the neat little Innocenti Mini was never sold in the UK, particularly as this Italian firm was owned by British Leyland at the time. By the early '70s, Innocenti felt that the original version of the Mini was getting a bit long in the tooth and began development of its own replacement.
What arrived in 1974 was a chunky three-door hatchback based on the Mini platform but with all-new Bertone-styled bodywork. By 1976 though, British Leyland's financial difficulties led to all but 5% of the company's shares in Innocenti being sold to De Tomaso.
Comments