Top 10: Classic superminis
The creation of the supermini was perhaps inevitable. By the start of the 1970s, British Leyland's evergreen Mini was already more than a decade old, and the gap between it and the family cars of the time was growing ever larger. Car manufacturers began to realise there was room in the market for machines that were bigger and more refined than the Mini but smaller than a typical family saloon.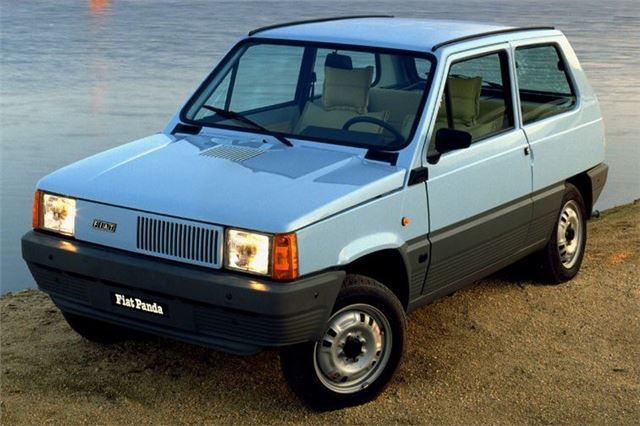 4


If the 127 was one of the best-selling superminis of the 1970s, the new Panda was one of the following decade's most innovative. Think of the Panda as an '80s equivalent of the Citroen 2CV and you wouldn't be far wrong, thanks to its functional styling, flat glass, hammock-style seating and ultra-basic specification.
Remarkably, the Panda remained in production from 1980 through to 2003 (though UK imports ceased in '95), and during that time it was 'poshed up' via extra equipment, more trim and new engines. For us though, the original was proof that less really can be more.
Comments