Top 10: Classic superminis
The creation of the supermini was perhaps inevitable. By the start of the 1970s, British Leyland's evergreen Mini was already more than a decade old, and the gap between it and the family cars of the time was growing ever larger. Car manufacturers began to realise there was room in the market for machines that were bigger and more refined than the Mini but smaller than a typical family saloon.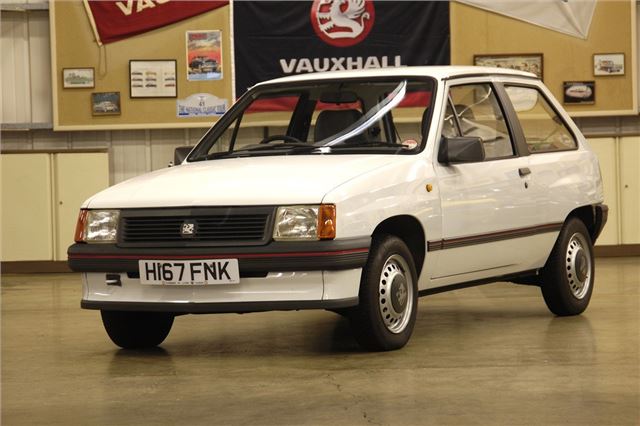 9


All 1983-93 Nova/Corsa models were built in Spain, replacing the Chevette and Kadett respectively. And with smart looks and a decent driving experience on offer, they proved to be a hit throughout Europe, aided by a wide range that included three- and five-door hatches and two- and four-door saloons.
Comments