Top 10: Classic superminis
The creation of the supermini was perhaps inevitable. By the start of the 1970s, British Leyland's evergreen Mini was already more than a decade old, and the gap between it and the family cars of the time was growing ever larger. Car manufacturers began to realise there was room in the market for machines that were bigger and more refined than the Mini but smaller than a typical family saloon.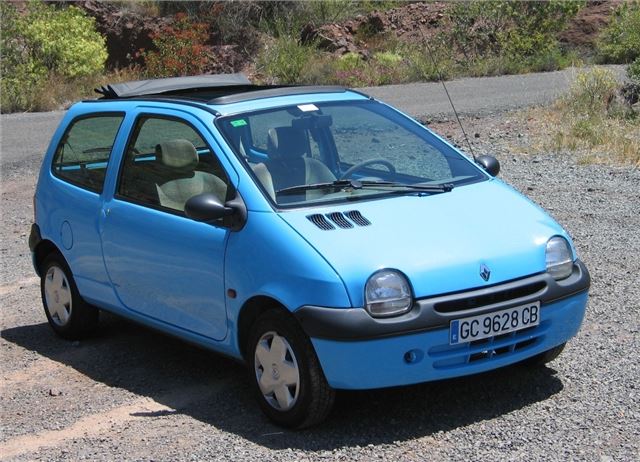 10


The first-generation Twingo might be relatively recent compared with most of the other superminis featured here (not being launched until 1992) but there's no doubting its classic credentials. This was the car that brought the fun back to the ever-maturing supermini class of the early '90s, combining cute 'monobox' styling with oodles of Gallic charm and charisma
Simplicity was the Twingo key, with just one trim level, one (1.2-litre) engine and a choice of four different colours, although the range expanded slightly in later years. Never sold in Britain, although private imports mean there are some (LHD cars) around.
Comments