Top 10: Classic superminis
The creation of the supermini was perhaps inevitable. By the start of the 1970s, British Leyland's evergreen Mini was already more than a decade old, and the gap between it and the family cars of the time was growing ever larger. Car manufacturers began to realise there was room in the market for machines that were bigger and more refined than the Mini but smaller than a typical family saloon.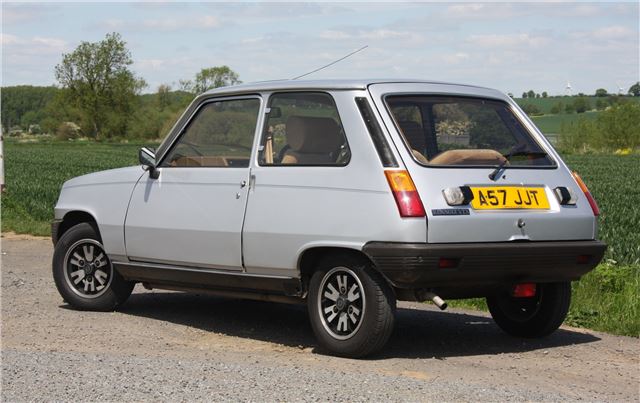 6


As the Fiat 127 of 1971 didn't acquire a tailgate until later the following year, the launch of the new Renault 5 in January '72 made it arguably Europe's first mass-market supermini – and what a gem it was. Its engines were borrowed from the Renault 4 but everything else was brand new, including its seriously cute and rather chic look.
The compact new Renault was a huge hit and, with a range of powerplants going from 845cc to 1397cc, there was a version to suit most buyers. Biggest fun of all was the 1976-on Gordini, Renault's first hot hatch.
Comments