Top 10: Classic diesels
We felt it was time we took a look at this oft-neglected section of the classic car scene. After all, for anybody looking for the ultimate in fuel economy and low running costs, a diesel classic makes a lot of sense.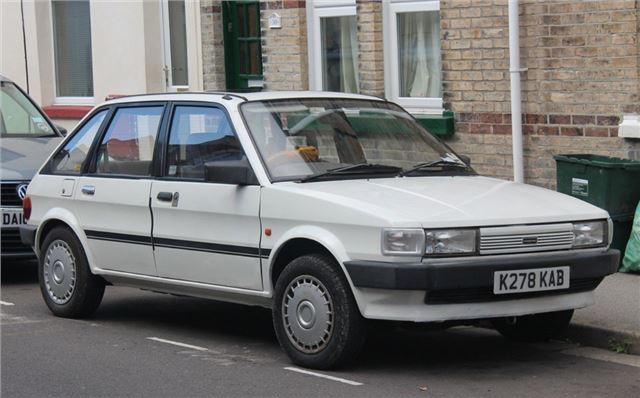 1


The 'Austin' badge had been dropped by the time the diesel version was launched in 1990 (seven years after the Maestro first took a bow), employing a 62bhp derivative of the Perkins Prima engine. Turbocharging came in 1992, boosting the Maestro Diesel to a far more useful 82bhp.
By the time the diesels were launched, Maestro sales were plummeting due to the age of the range, but these Perkins-engined models found fans thanks to their value for money, impressive economy and low running costs. The same can be said of them today, assuming you can find a good survivor for sale.
Comments