Top 10: Classic diesels
We felt it was time we took a look at this oft-neglected section of the classic car scene. After all, for anybody looking for the ultimate in fuel economy and low running costs, a diesel classic makes a lot of sense.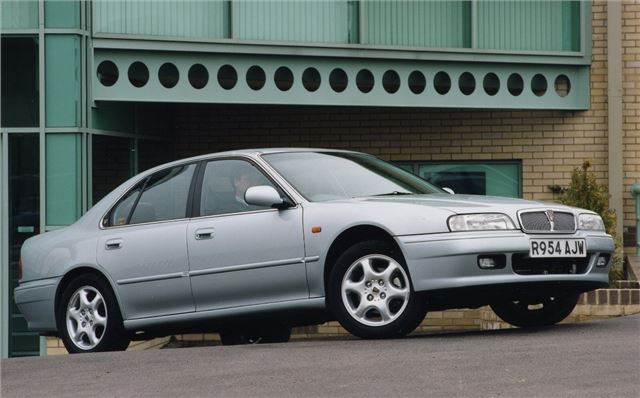 7


Like the MGs also featured here, diesel versions of the 1993-99 Rover 600 employed the L-series engine, whose roots lay in an elderly Perkins design. But that was no hardship, as this was a relatively smooth unit and powerful enough in (115bhp) turbocharged guise. In fact, the diesel 600 made a superb compact-exec choice, with effortless cruising, real comfort and great economy.
Most 600s sold were petrol-engined, but there are still some diesel survivors with years of hard-working life left ahead of them. Again though, low current values make these easy targets for a diesel scrappage scheme.
Comments