Top 10: Classic diesels
We felt it was time we took a look at this oft-neglected section of the classic car scene. After all, for anybody looking for the ultimate in fuel economy and low running costs, a diesel classic makes a lot of sense.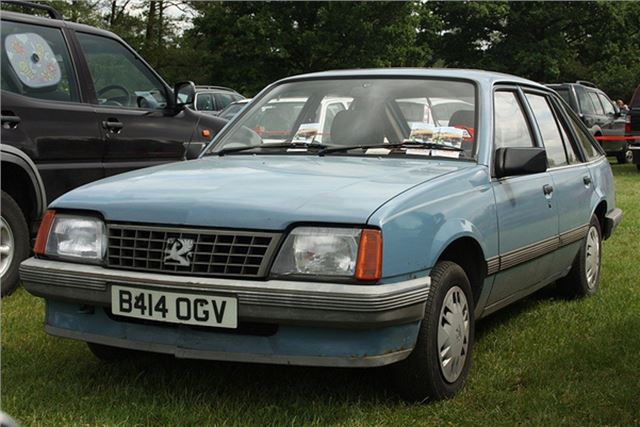 8


With diesel sales taking off in the 1980s, no car company hoping to make it big in the fleet market could ignore the oil-burning sector. And in the case of Vauxhall, that meant launching a diesel version of its MkII Cavalier as soon as possible.
The diesel Cavalier arrived in 1983. But while arch rival Ford employed a hefty 2.3-litre (Peugeot-supplied) diesel for its Sierra, the Cavalier made do with one of just 1.6-litre capacity – with only 54bhp on tap. Progress was slow, with a top speed of 88mph; but at least it was reliable and incredibly economical. 
Comments