Top 10: Classic diesels
We felt it was time we took a look at this oft-neglected section of the classic car scene. After all, for anybody looking for the ultimate in fuel economy and low running costs, a diesel classic makes a lot of sense.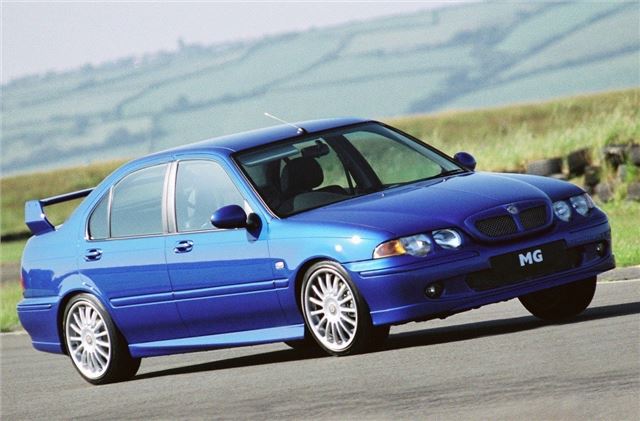 5


MG Rover's 2001 transformation of the Rover 25 and 45 into the MG ZR and ZS respectively was a brilliant move, creating a pair of sporty new models on a tight corporate budget. Both cars sold well, with the ZR topping Britain's hot hatch sales chart for a while.
Canny buyers could choose a ZR or ZS with 2.0-litre L-series turbo-diesel power, offering a choice of 99 or 111bhp depending on their state of tune. The engine was built by Powertrain and was based on the old Perkins Prima, ensuring decent reliability. Low used values make these vulnerable in any future diesel scrappage scheme.
Comments