Top 10: Classic diesels
We felt it was time we took a look at this oft-neglected section of the classic car scene. After all, for anybody looking for the ultimate in fuel economy and low running costs, a diesel classic makes a lot of sense.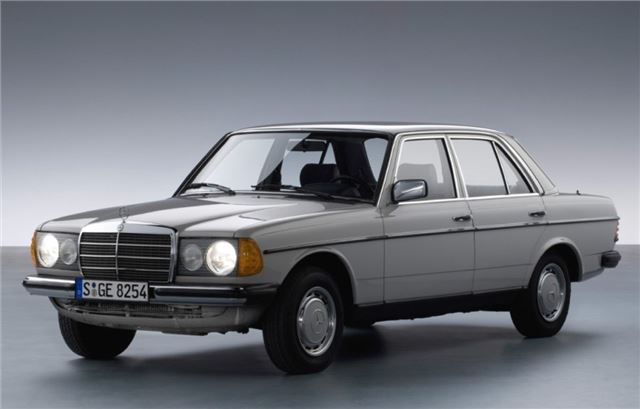 4


Mercedes-Benz's involvement with diesel technology dates back to before World War II, and it's been selling diesel-powered saloons since the 1950s. That means there are plenty of classic diesels in the Mercedes back catalogue, including popular models like the 1982-on 190 and the 1984-on W124-series E-Class.
We're particularly big fans of the W123-generation diesels. They weren't exciting (some of the four-cylinder versions pushed out just 54bhp), but they were brilliantly well built, fantastically reliable and capable of vast mileages. No wonder they were such common sights at taxi ranks throughout Europe.
Comments