Top 10: Classic diesels
We felt it was time we took a look at this oft-neglected section of the classic car scene. After all, for anybody looking for the ultimate in fuel economy and low running costs, a diesel classic makes a lot of sense.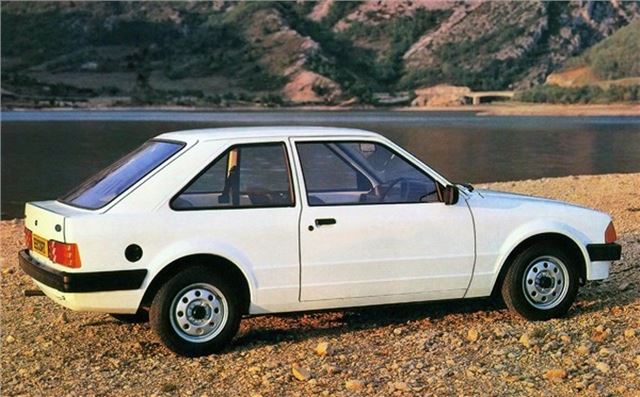 3


When the Escort finally went front-wheel drive and morphed into a hatchback in 1980, it was a major switch of concept for Ford. Needless to say, however, it proved to be a huge hit, with the MkIII staying around until 1986 and the subsequent MkIV (essentially an updated MkIII) lasting until 1990.
Diesel versions arrived from 1983, using a Ford-designed 1.6-litre engine pushing out just 54bhp. They weren't quick or refined but they were very economical. Things improved slightly with the 1.8-litre MkIV diesel of 1989, though 60bhp was nothing to get excited about. With 50mpg achievable though, who cared?
Comments