Top 10: Classic diesels
We felt it was time we took a look at this oft-neglected section of the classic car scene. After all, for anybody looking for the ultimate in fuel economy and low running costs, a diesel classic makes a lot of sense.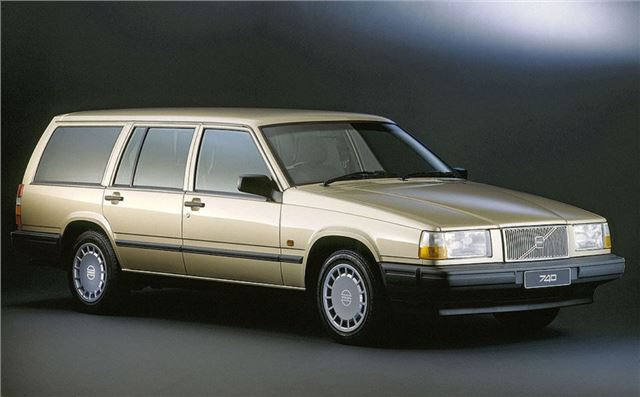 10


With a 2383cc straight-six turbocharged engine under the bonnet, any diesel-powered 740 (or more luxurious 760) makes an interesting choice if you crave a classic that's economical, robust, roomy and downright practical. And that's particularly the case if you choose the simply cavernous estate version.
These weren't the most refined executive diesels on sale in the '80s, but they were a decent enough drive, aided by a healthy output of 109bhp. This was boosted to a useful 122bhp if you opted for the 760, transforming it into one of the most impressive motorway-munching diesels of its generation.
Comments