Top 10: Classic diesels
We felt it was time we took a look at this oft-neglected section of the classic car scene. After all, for anybody looking for the ultimate in fuel economy and low running costs, a diesel classic makes a lot of sense.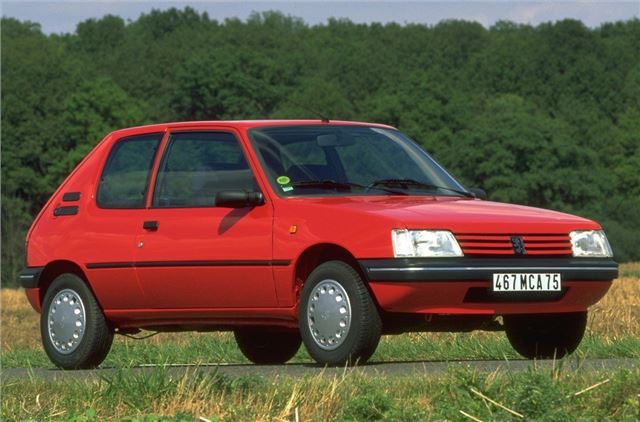 6


Of all the diesel-powered superminis to go on sale in the 1980s, the oil-burning 205s were among the most successful. They employed the long-running XUD engine (in 1769 and 1905cc guises), with even the least powerful 1.8 GRD feeling reasonably lively – despite a lowly output of just 59bhp. Economy figures, meanwhile, were little short of phenomenal.
The 205 DTurbo of 1991 boosted power to 78bhp, but the ultimate version was the 205 STDT of 1993 – using the same turbocharged diesel lump but with GTi looks and a sporty image. Who says diesels need to be dull?
Comments