Top 10: Classic diesels
We felt it was time we took a look at this oft-neglected section of the classic car scene. After all, for anybody looking for the ultimate in fuel economy and low running costs, a diesel classic makes a lot of sense.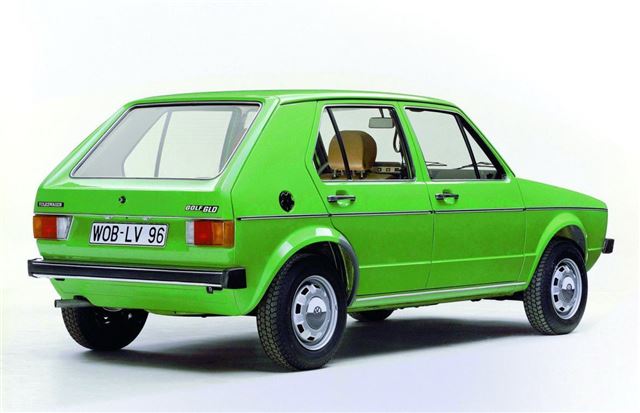 9


Volkswagen made inroads into Europe's diesel market from the 1970s onwards, long before most of the big players began to take it seriously. First to arrive was the MkI Golf 1.5D, pushing out just 49bhp, usurped by the 1.6-litre (54bhp) version later on. They were economical and refined for the time, and paved the way for future success.
That arrived with the MkII Golf diesels, with a 1588cc engine that could be had in standard 54bhp or turbocharged 70bhp guise – the latter being VW's first 100mph diesel Golf. Buy one now and enjoy an economical and iconic modern classic.
Comments